Aunt Olga's Famous Chicken Salad with Anna Kotova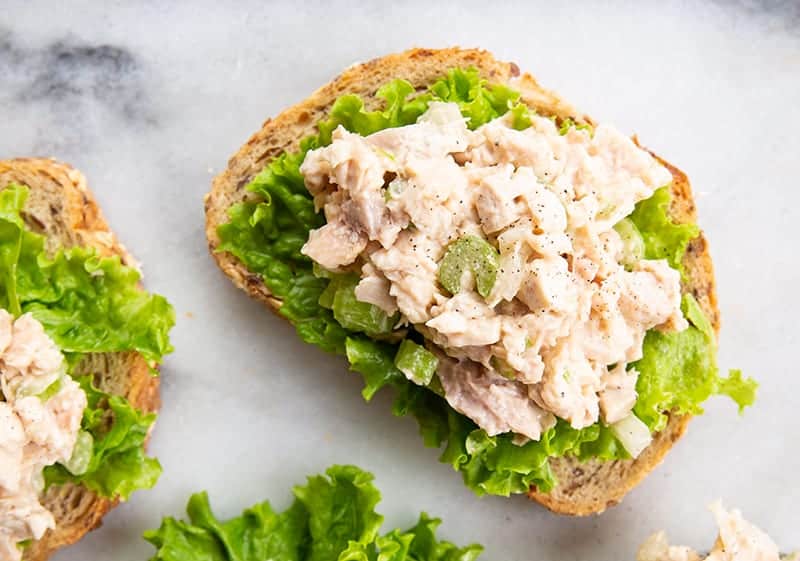 Hands On Time: 25 mins Total Time: 2 hrs 25 mins Yield: 4 to 6 servings
This old-fashioned recipe harkens back to our great aunt's day when a well-seasoned mix of chopped chicken and celery were bound together with homemade mayonnaise and a generous splash of fresh lemon juice. Boiled eggs and pickled relish were optional. Large hens, simmered until tender, yielded both white and dark meat for maximum flavor.
Ingredients
4 cups chopped cooked chicken
2 hard-cooked eggs, peeled and chopped
1 cup chopped celery
1/4 cup chopped onion
2 tablespoons fresh lemon juice
3/4 teaspoon table salt
1/2 teaspoon celery salt
1/8 teaspoon ground white pepper
Dash of ground red pepper
3/4 cup mayonnaise
1/2 teaspoon paprika
Fresh parsley, for garnish
Directions
Gently toss together first 9 ingredients in a bowl. Fold in 1/2 cup of the mayonnaise; cover and chill 2 hours. Stir in remaining 1/4 cup mayonnaise. Spoon chicken salad into a serving dish; sprinkle with paprika.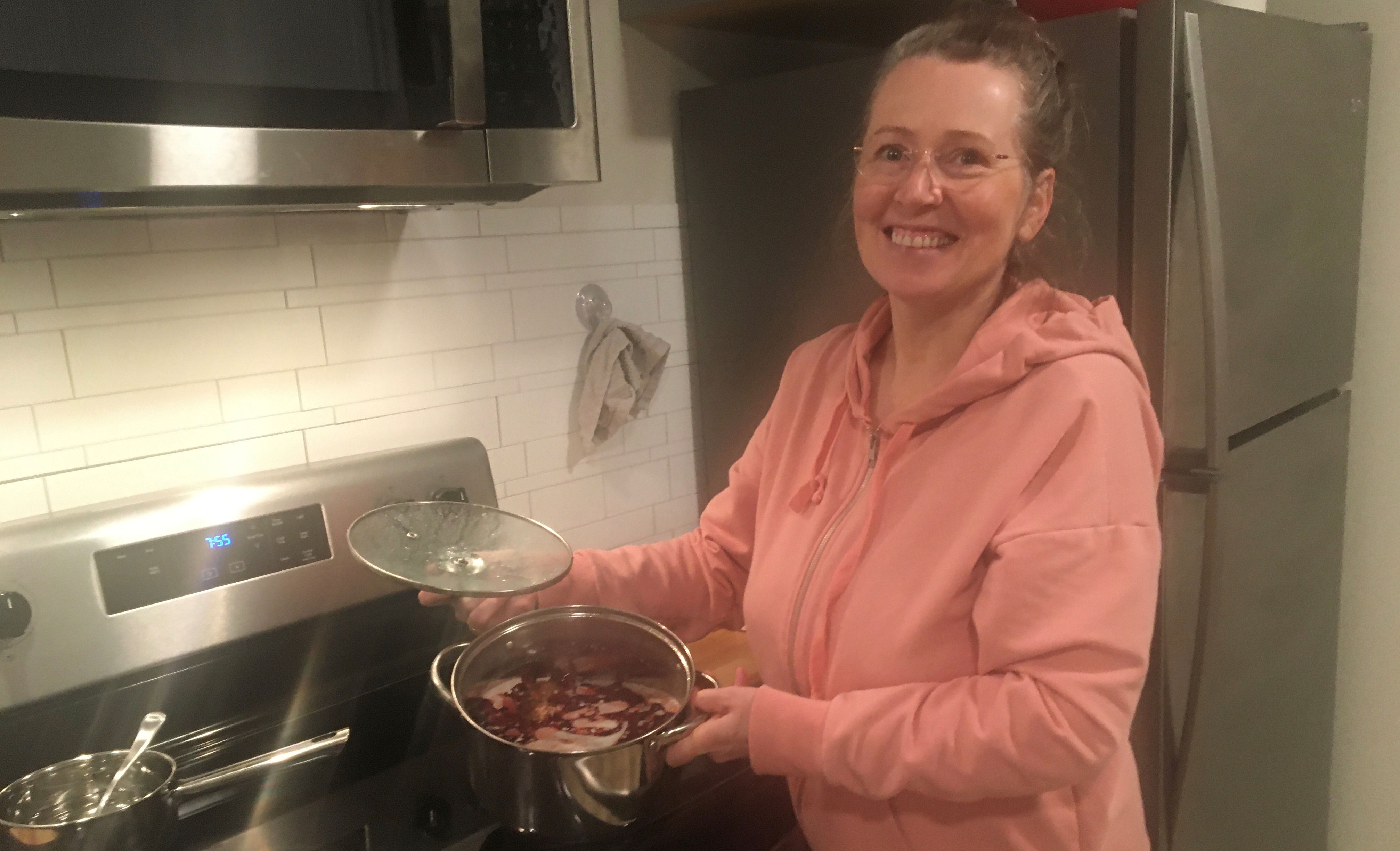 Anna Kotova has been cooking and baking European and American dishes for more than 40 years.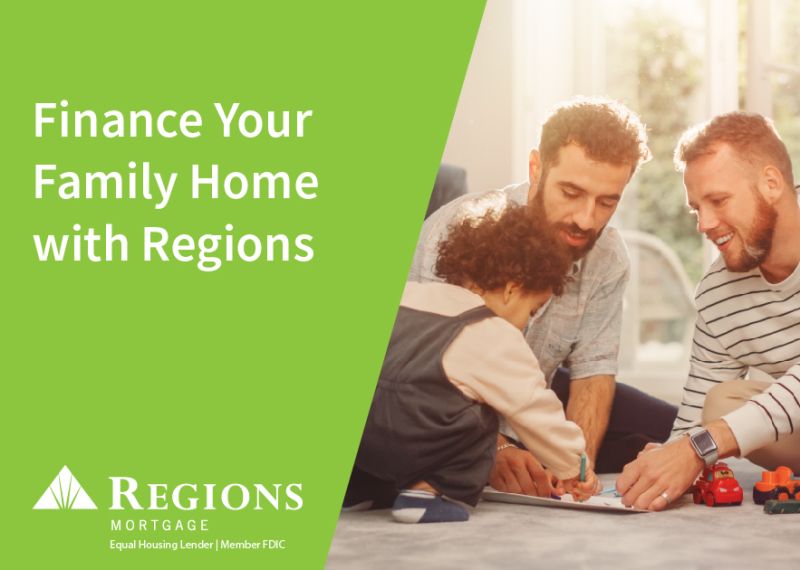 REGIONS: There's an ATM at each of our branches. www.regions.com. Member FDIC. An Equal Housing Lender.
-----
Contact Us
News for Southwest Mississippi and East Central Louisiana, including Adams, Jefferson, Franklin and Wilkinson counties and Concordia and Catahoula parishes.

Offices:
15044 Blue Marlin Terrace, Bonita Springs. FL 34135
601-431-2990

missloumagazine@gmail.com

Peter Rinaldi, publisher
Clarisse Washington, editor emeritus