DUSTIN C. RINALDI, CFP®, AWMA®, CRPC®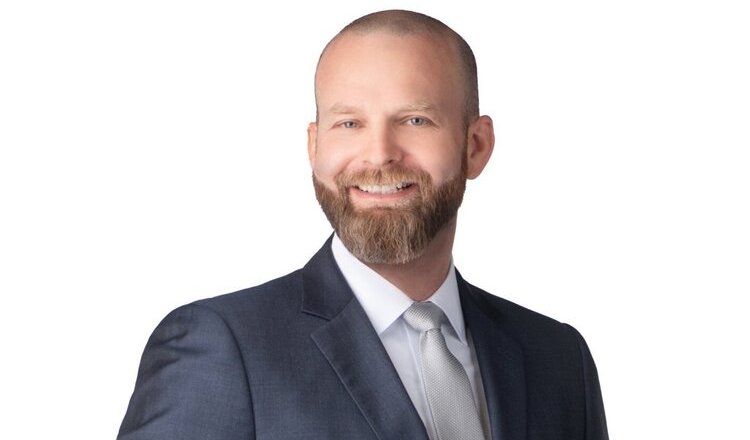 SERVICES
Financial Planning: Personalized plans from a CERTIFIED FINANCIAL PLANNER™ to help you reach your financial goals.
Investment Management: Custom built investment strategies developed to maximize return depending on your desired risk level.
Tax Strategy: Explore the different ways to manage, reduce, and defer your taxes.
Business Consulting: Let us help set up the right retirement plan for you and your company.
Financial Planner
After working for a large bank and a large brokerage firm, Dustin felt these institutions put shareholders before clients. As a result, he opened his own boutique wealth management firm more than 10 years ago, vowing to always put his clients' needs above all else. This guiding principle was a key to success. Today, he provides wealth management services for more than 200 families. In his spare time, Dustin loves being with his family. Dustin's wife, Lauren, is a corporate accountant, and his daughter, Jane, is a ball of sunshine. Dustin's mother, father, brother, nephews, aunt, and uncle have all made Southwest Florida their home.
Rinaldi Wealth Management
24311 Walden Center Drive, Suite 100, Bonita Springs, FL 34134
Office: 239.444.6111 Fax: 239.444.6112
Office Hours: Monday - Friday 8:30 am - 4:30 pm
Visit our website: https://rwmadvisor.com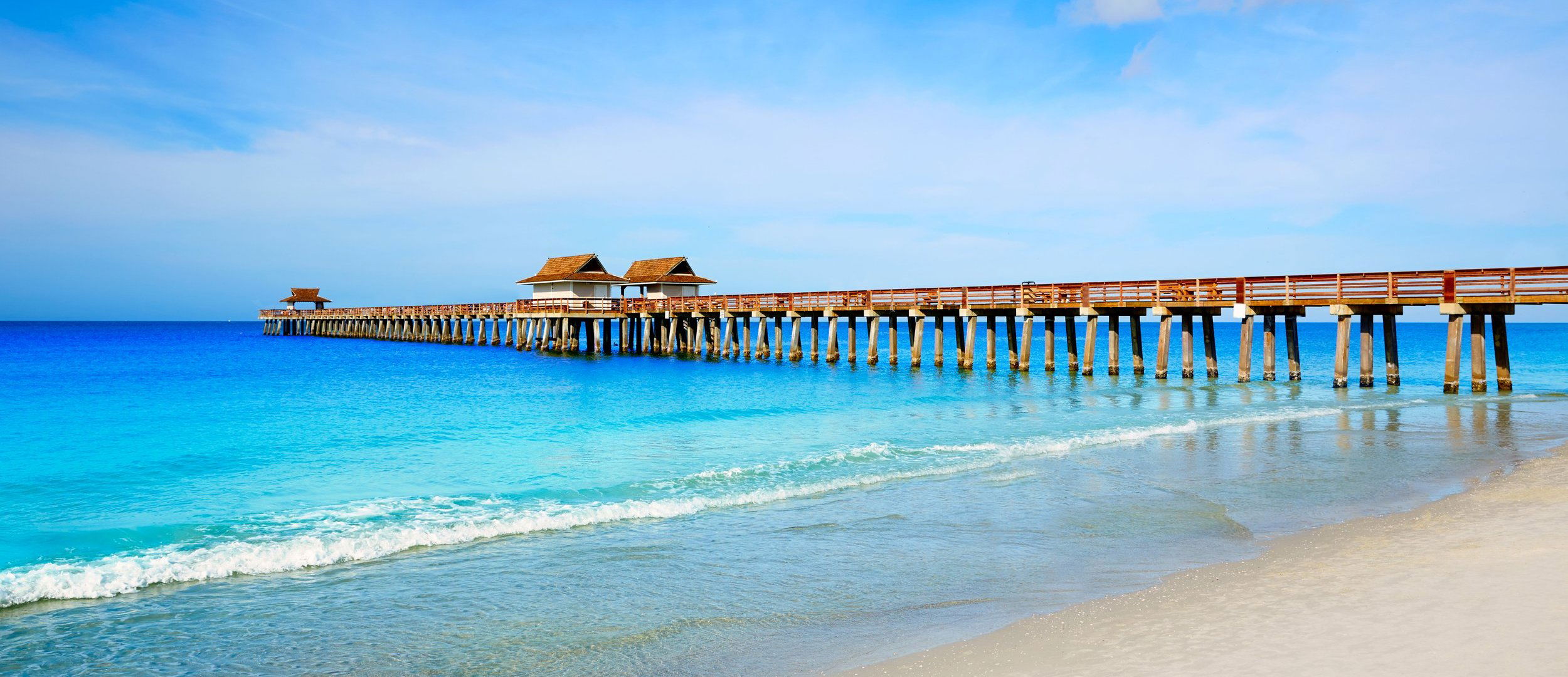 -----
Contact Us
News for Southwest Mississippi and East Central Louisiana, including Adams, Jefferson, Franklin and Wilkinson counties and Concordia and Catahoula parishes.

Offices:
15044 Blue Marlin Terrace, Bonita Springs. FL 34135
601-431-2990

missloumagazine@gmail.com

Peter Rinaldi, publisher
Clarisse Washington, editor emeritus