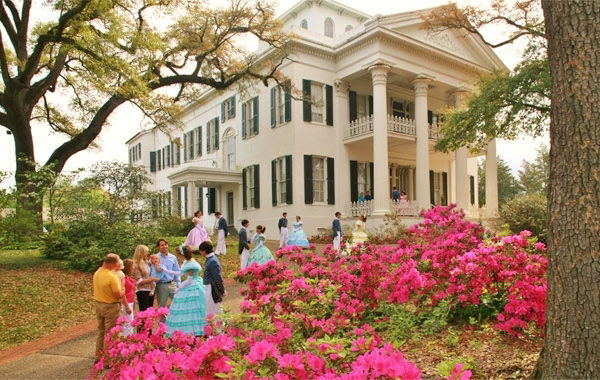 Stanton Hall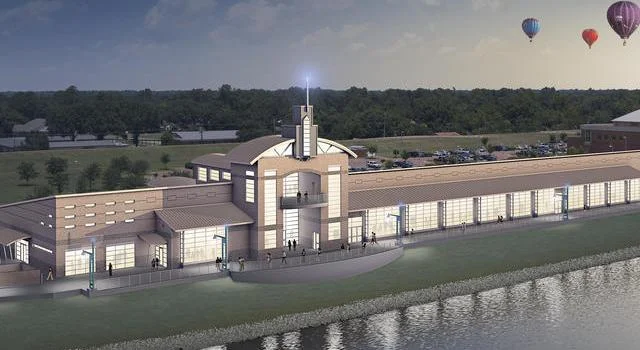 The Vidalia Conference and Convention Center is the optimal location for the event to remember. Located along the bank of the Mississippi River in Vidalia, La., directly across the river from historic Natchez, Miss., adjacent to the Clarion Suites Hotel and just north of the Riverfront RV Park. 20,000 square feet of rental space for conventions, parties, exhibits, weddings and special events.
For more info, call 318-336 9934. www.vidaliaconventioncenter.com
Historic Downtown: Between Main and Franklin streets is the hub of Old Natchez with tree-lined streets, old homes, plenty of places to walk and view restored historic properties. Restaurants, antique and gift shops, banks, bars. Very visitor friendly. Call the Chamber of Commerce for specific sites worth visiting, 601-445-4611.
Vidalia Riverfront: A mile-long river walk and the best views of the Mississippi River highlight this spectacular collage of scenery of new facilities including restaurants, hotels, convention center and amphitheater. The river walk is the perfect place to unwind, relax and get a touch of exercise.
Delta Music Museum: A restored post office in downtown Ferriday offers a glimpse into the lives of Ferriday's most famous musical natives: Jerry Lee Lewis, Mickey Gilley, Jimmy Swaggart, and PeeWee Whittaker. Free admission, 318-757-9999.
Duncan Park: Nice tennis facilities and 18-rounds of golf, picnic tables, driving range, handicapped accessible playground, nice biking and walking. Golf just $29 ($24 seniors), cart included. Inexpensive recreation, 601-442-5955.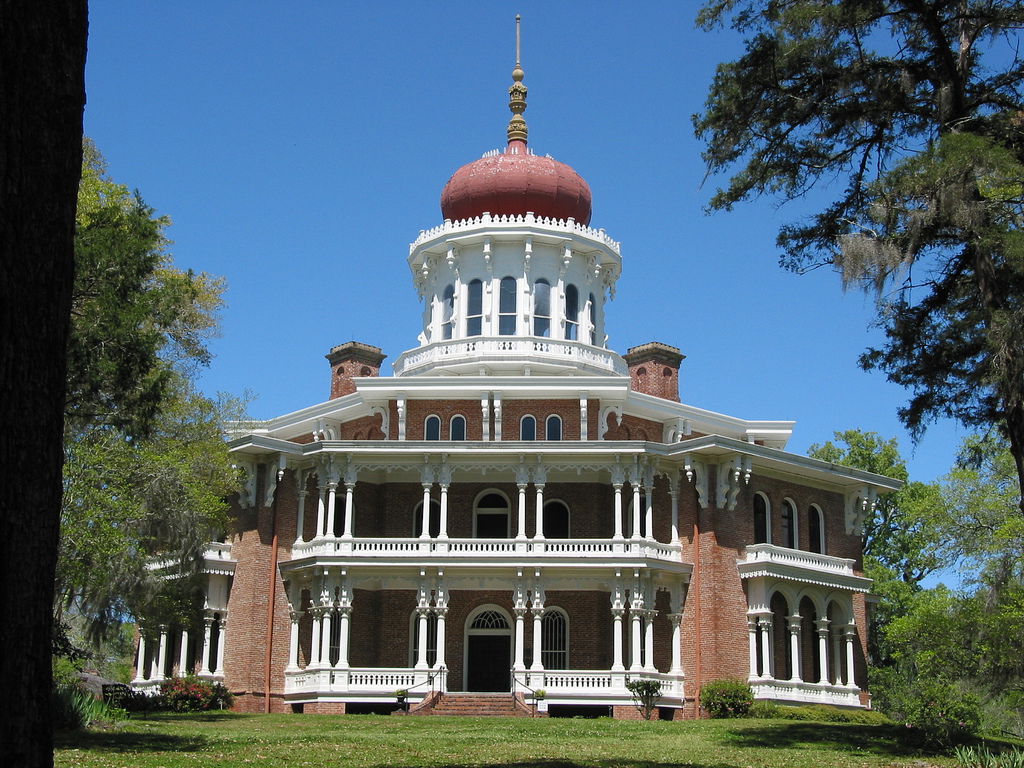 Longwood
Longwood and Rosalie: These homes offer the best of the best tours of pre-Civil War mansions. Longwood, an unfinished octagonal house (800-647-6742), and Rosalie, with its original furnishings and beautiful gardens (601-445-4555), have great family histories.
Antebellum Home Touring: Natchez Pilgrimage Tours offers individual and group tickets to antebellum mansions year-round. Fall and Spring Pilgrimages offer more than 30 homes on tour, all restored, beautifully furnished with priceless antiques, art and collectibles. Many homes feature exquisite gardens and landscaped grounds, 601-653-0919.
Magnolia Bluffs Casino: This downtown casino offer Las Vegas-style gambling, dining, and entertainment. Call the 1-888-505-5777 for info.
Downtown Carriage Ride: The guides know just about every story about every building and the people who lived there during Natchez's historic past. Get tickets from the drivers themselves at the Canal Street Depot. Carriage rides are just $20 per person, $10 for children ages 3-10, a real value when you consider the quality and beauty of the tour.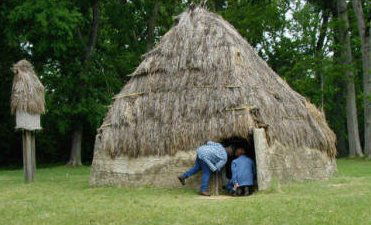 Grand Village of the Natchez Indians
Grand Village of the Natchez Indians: A historic site and museum commemorate the Natchez Native American culture. Mounds rebuilt, nature trail, picnic tables, tree-covered grounds. Free admission. School and civic groups welcome, 601-446-6502.
Natchez in Historic Photographs: Nearly 100 years of Natchez history is captured in photos hung on the walls of Stratton Chapel of First Presbyterian Church. More than 300 photographs from the 1850's-1950's. Free admission, donation requested, 601-442-4751.
Natchez Museum of African-American History: This museum on Main Street offers more than 600 artifacts that interpret the life, history and culture of black Americans in Mississippi from the 1890's to the 1950's, 601-445-0728.
Natchez National Historic Park: The park includes two properties, Melrose and the William Johnson House. Melrose is a stately antebellum home built in 1848, situated in a lovely park-like setting. Outbuildings are preserved. Tours are offered. The William Johnson House is a three-story townhouse, once owned by a free black businessman, 601-442-7407.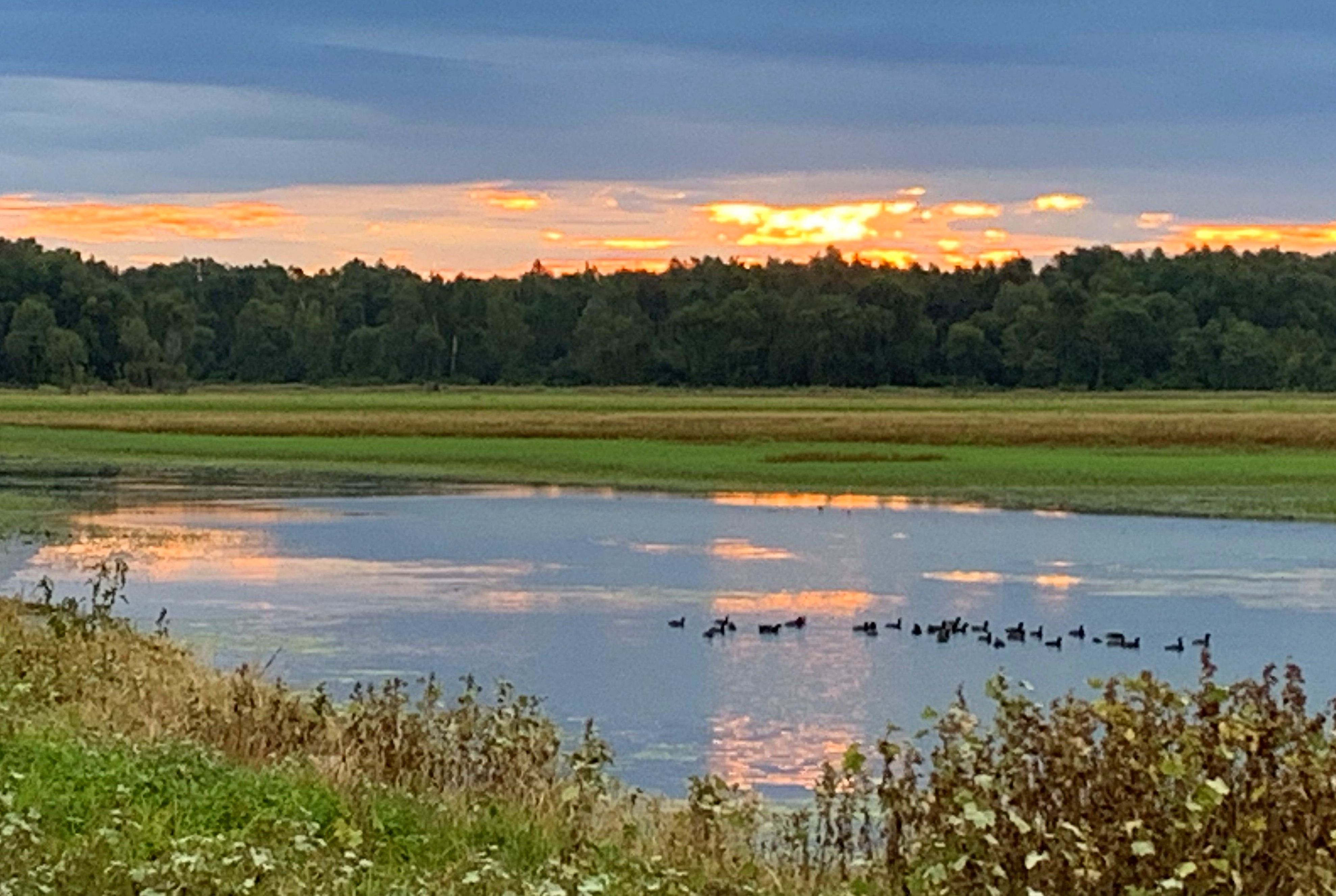 St. Catherine Creek Wildlife Refuge
St. Catherine Creek Wildlife Refuge: This 25,000 acre refuge, located along the Mississippi River from Cloverdale Road to the Homochitto River, offers a nature trail, fishing, hunting and wildlife watching opportunities, 601-442-6696.
Natchez City Cemetery: This cemetery was established in 1821 and contains graves dating to the 1700's. Many of Natchez's historic figures are buried here. Tours are available, 601-445-5051.
Beau Pré Country Club: 18 holes of beautifully landscaped golf, $50-$60 with cart. One of the best courses in the state, grill and lounge, tennis, swimming. Open Tues. through Sun., www.beauprenatchez.com, 601-442-5493.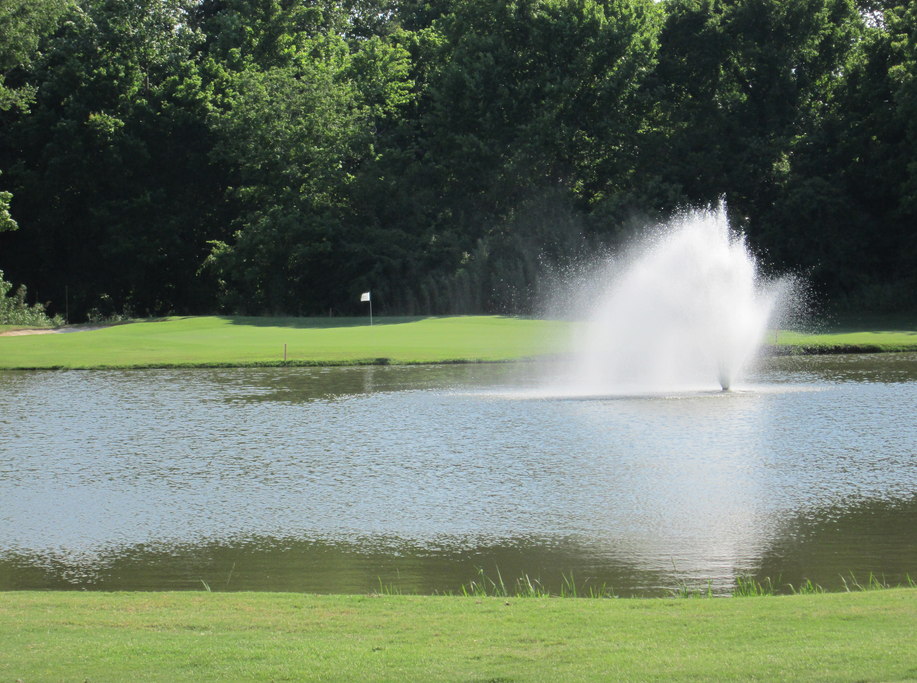 Beau Pre Country Club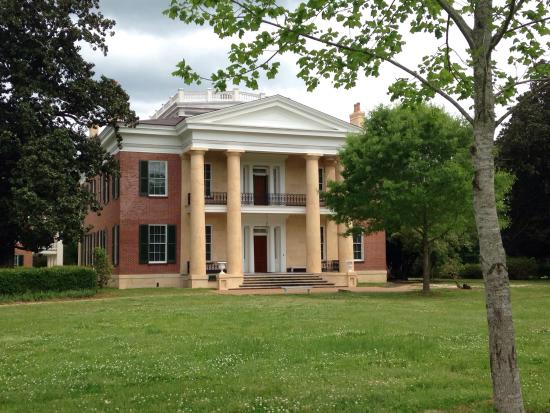 Melrose of the Natchez National Historic Park
-----
Contact Us
News for Southwest Mississippi and East Central Louisiana, including Adams, Jefferson, Franklin and Wilkinson counties and Concordia and Catahoula parishes.

Offices:
15044 Blue Marlin Terrace, Bonita Springs. FL 34135
601-431-2990

missloumagazine@gmail.com

Peter Rinaldi, publisher
Clarisse Washington, editor emeritus